About Drawn Metal Tube
Drawn Metal Tube (DMT) has over 75 years of manufacturing experience in the United States. Established in 1937, Drawn Metal Tube (DMT) has a tradition of consistently supplying high quality products and providing prompt service for all orders. We strive to help customers by providing both standard sizes, as well as engineered tubular solutions.
Drawn Metal Tube takes pride in every phase of the drawing process. Combining the latest technology and experience with a responsible and knowledgeable workforce allows us to consistently produce a quality product that is MADE IN THE USA.
It is with this experience that you, the customer, can be assured that if you order a specific tolerance, that's what you'll receive.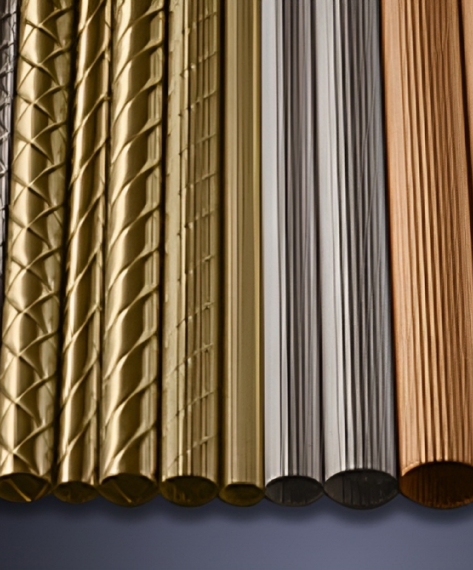 Tight tolerances on all dimensions
Tight tolerances on all dimensions
Cut-to-length requirements
Cut-to-length requirements
Special bending and machining tempers
Special bending and machining tempers
Custom shapes and surface enhancements
Custom shapes and surface enhancements
Just in time delivery
Just in time delivery
Stock and release programs
Stock and release programs
Custom OD, ID and wall thicknesses, including micro-sizes and lengths
Custom OD, ID and wall thicknesses, including micro-sizes and lengths
Stop Wasting Time
Download our DMT Brochure