Drawn Metal Tube (DMT) manufactures non-ferrous seamless tubing with precision and quality. We offer size ranges from Outside Diameters of .046' to 2-1/2', Wall Thicknesses from .006″ to .250″, and straight lengths up to 24 feet.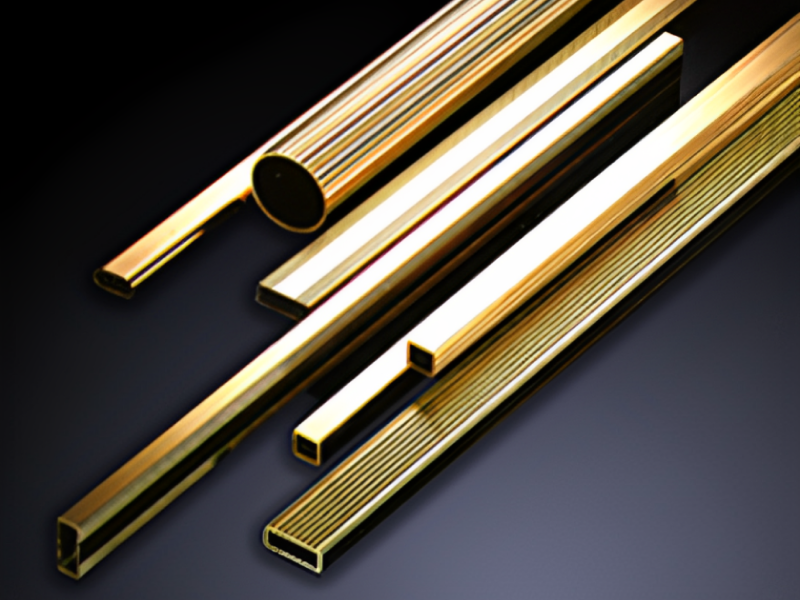 Drawing
DMT has a wide range of drawing capabilities on-site, including round, square, rectangular, roped, and reeded. Precision and quality are Drawn Metal Tube's signature.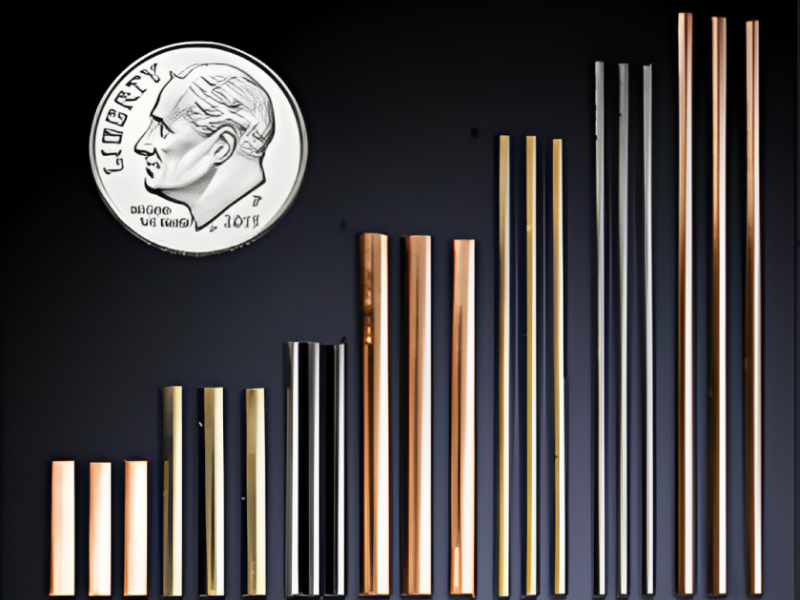 Cutting
DMT can cut tube, pipe and shapes to any length. Cutting capacity ranges from .039″ to 2-1/2″ O.D. Lengths as short as .300 of an inch. Tolerances range from +/- .002″ to .015″.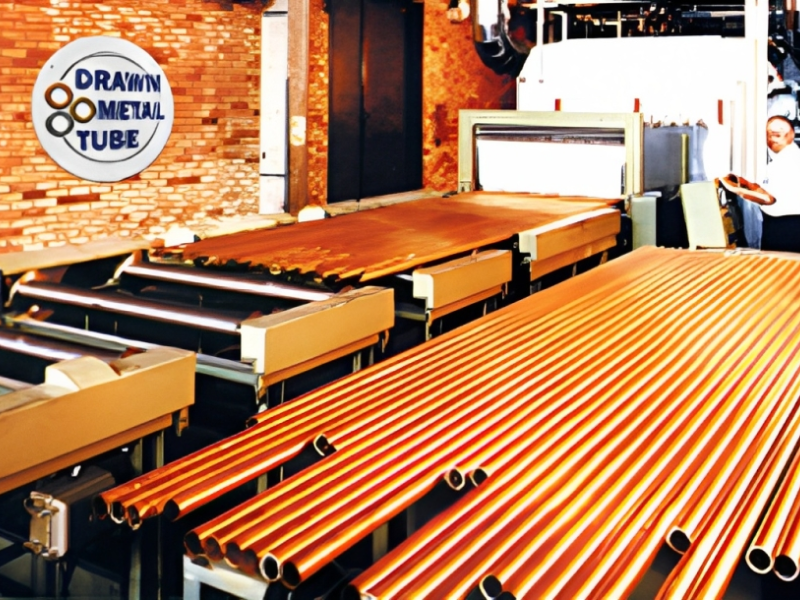 Annealing/Heat Treating
DMT has the ability to anneal, bright anneal or stress relieve all products to customers' specifications.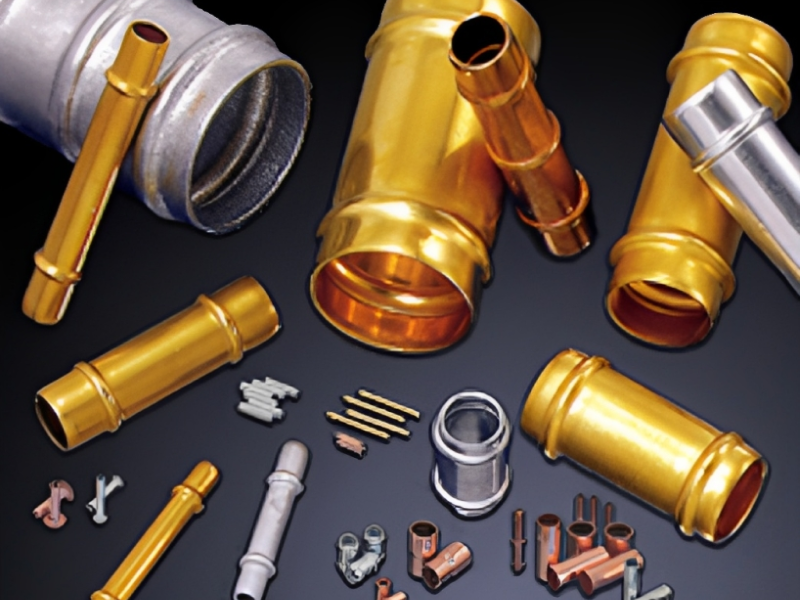 Additional Processes and Services
Beading, Inspection, Pickling, Chamfering, Marking, Threading, Deburring, Packaging, Straightening. Let us know your need and we can find a solution.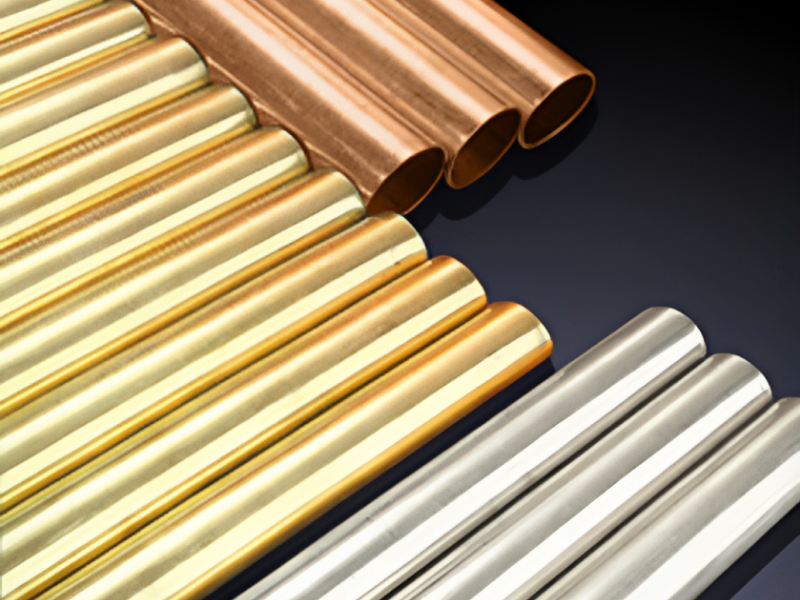 Alloys
Drawn Metal Tube works with a variety of alloys that include (but are not limited to): Brass, Copper, Copper-Nickel, Nickel-Silver
Stop Wasting Time
Download our DMT Brochure